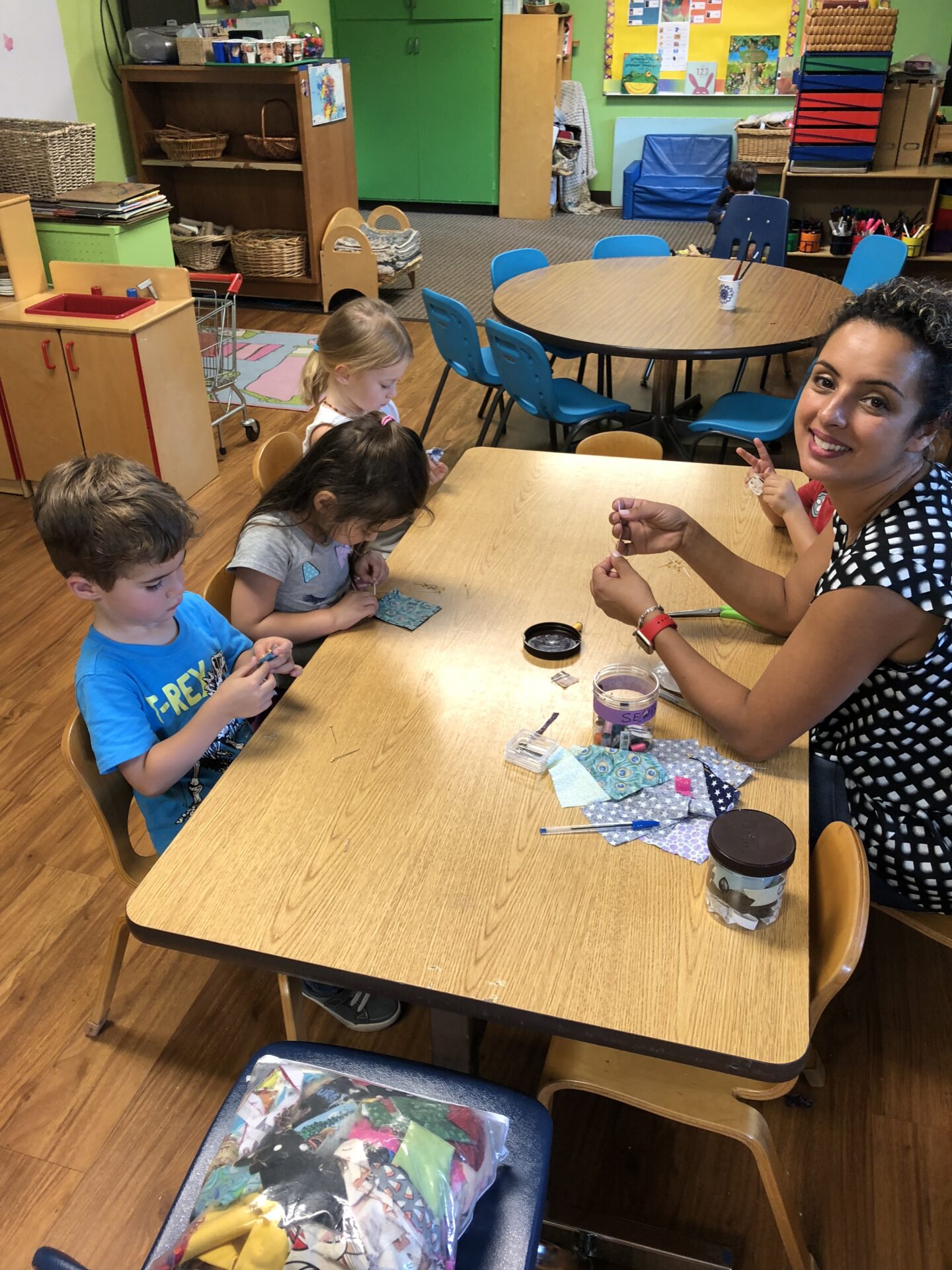 Kindergarten Services –
SFC Preschool Tuition
Our preschool and transitional kindergarten/french kindergarten operate from Monday to Friday, 8:00 AM to 5:30 PM. Wednesday and Thursday, the Director is on Administrative work and replies to emails and phone calls.
The school program runs throughout the regular school year from September until June.
There is a possibility of extending almost two months until August for the summer camp.
A healthy morning snack, lunch with desert and afternoon snack is included.
The tuition includes child-care until 5:30 PM.
Preschool and Kindergarten Tuition 2023-2024
3 days: $1900
5 days: $2350