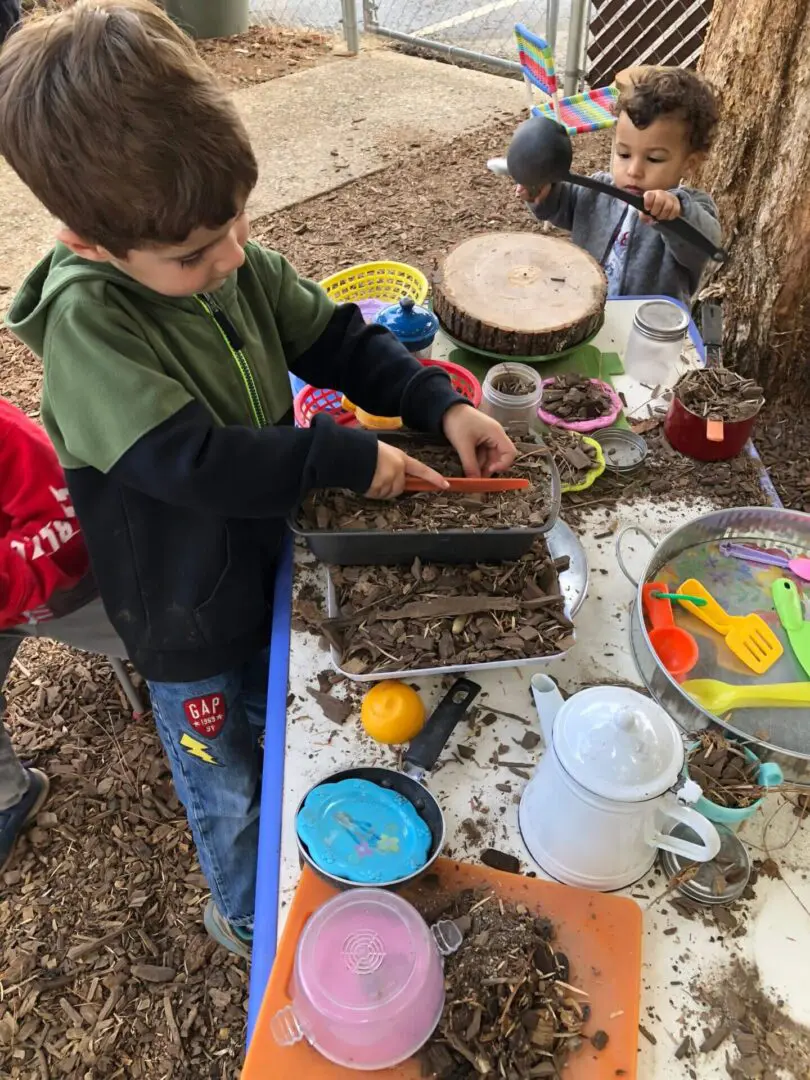 Early Childhood French
Education Program
At Saratoga French Cultural Preschool, we understand that child's early years are essential to their learning and future education. Our preschool has developed an early education program based in Saratoga, CA, and focuses on hands-on learning of the French culture.
Soon, we will focus on educating children ages 2-5. Our Waldorf-inspired preschool conducts small classes to create a community of children learning together and developing new social skills. We have 3 teachers in each classroom, following a nature-oriented French culture education.
At Saratoga French Cultural Preschool, we help children grow and learn at their own pace. Our small classes allow the children to interact with a small group of children and teachers while developing essential skills.
Our school's curriculum is French culture-focused. We provide quality education with an excellent curriculum to help children learn about the French culture and the language.