Let Your Child  Discover the Wonders of  the World
We Focus on Nature-    oriented Early Childhood Programs and Teach the French Language and Culture
Hands-On Preschool
Near Santa Clara, CA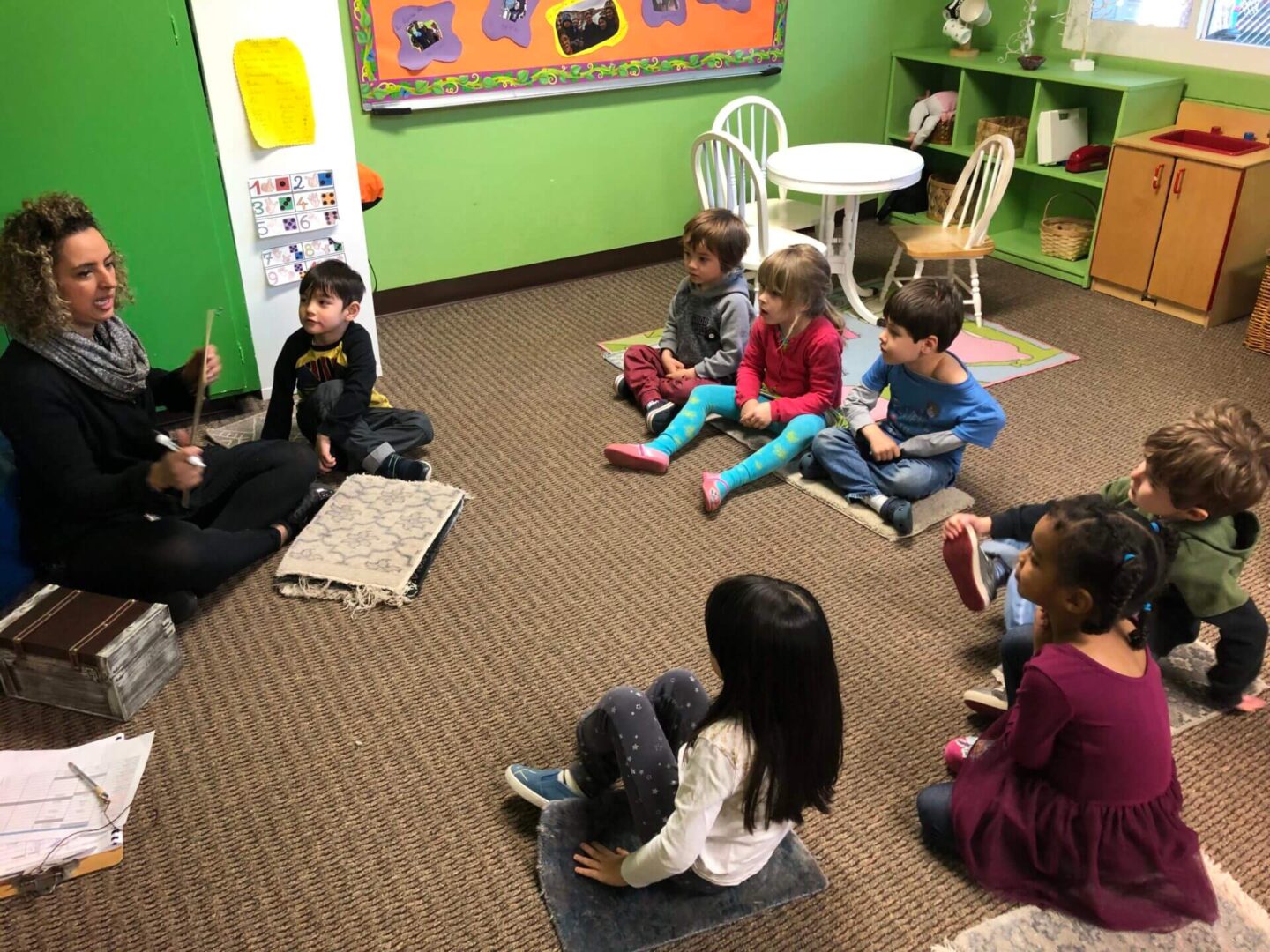 The Saratoga French Cultural Preschool Center was opened in January of 2015. Situated in the heart of Silicon Valley, we are specifically located in the city of Saratoga, CA. Our primary goal as educators is to offer quality child care services starting from 2 through the first grade.
We recognize each child is unique and value the differences that each child brings to our program. Our program allows for flexibility to meet the individual needs of each child. Our daily schedule allows each child to develop their physical, social-emotional, cognitive, and artistic abilities through child-initiated play and teacher-directed learning.
Our California preschool's primary mode of communication is through French, which we emphasize to promote French language acquisition for non-native speakers and an enhanced communication set for French speakers. We believe our role as educators is to help each child to develop autonomy, self-esteem, and problem-solving skills in an equally charming and social classroom setting.
At Saratoga French Cultural Preschool and kindergarten, we want your child to feel at home while developing new skills at their own pace in our child-focused learning environment. These skills will be learned through healthy interactions with other children and our valued staff members.
Nadia Jorio,
Founder and Director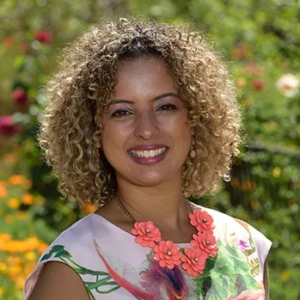 Nadia loves to teach. As the school's director, she is dedicated to practicing different philosophies at the SFC preschool, which motivates her to ensure that each child feels secure, loved, and eager to learn.
Catherine Sam-long, Assistant-director & Kindergarten Teacher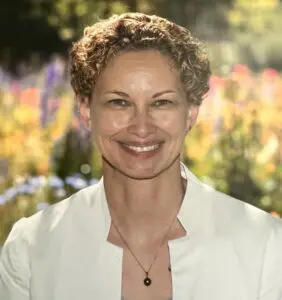 Miss Catherine, also assistant-director has been teaching for many years.
She loves interacting with children, especially kindergarteners. She is passionate about transmitting the French language and culture to young students.
One of her favorite classroom activities is storytime.
Stephanie Than Trong, Kindergarten Head-teacher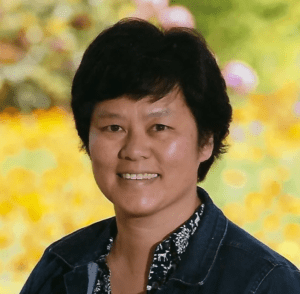 Stephanie mixes Art and Teaching skills to create a wonderful atmosphere for her kindergarteners. Her kindergarteners are always well prepared with essential skills and knowledge before entering first grade.
Florence Raynon, Head-teacher in the 2 Years and 3 Years Old Classroom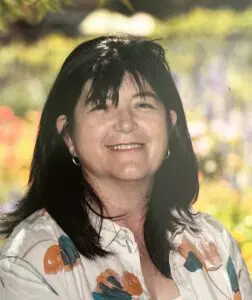 Florence enjoys her little ones by spreading her love every day. Florence cares a lot for the well-being of her preschoolers.
Marie-helene Guiraudet, Head-teacher in the 3 Years and 4 Years Old Classroom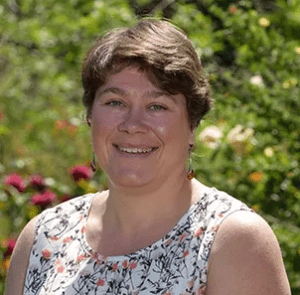 Miss Marie Helene is a very passionate and eager individual. Her sense of humor and unique perspective makes her an exceptional addition to our school.
Khadija Abdelkebir, Assistant-teacher in the 2 Years and 3 Years Old Classroom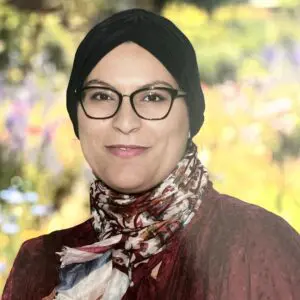 Miss Khadija is a very caring and loving teacher in the classroom.
Moncef Kaci, Head-teacher in the Nursery, Pre-k Classrooms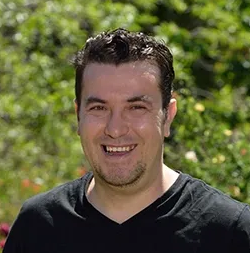 Moncef is very happy to become a fully qualified preschool teacher by December of 2020. His engagement and motivation make him a great teacher to have in the classroom.
Tina Urgarte,
Assistant-teacher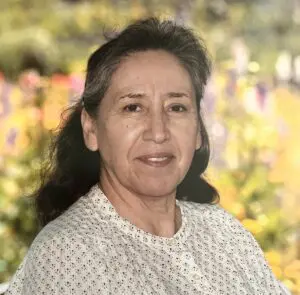 Miss Tina serves as our assistant teacher, she brings her loving and caring attitude to the classrooms.
Zoe Gorman,
English Teacher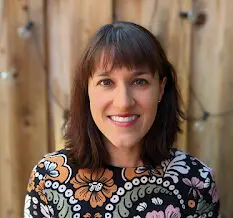 Ms. Zoe is the TK and Kindergarten English teacher. She develops her lessons based on her students' curiosities, creating an engaging and exploratory educational environment. She instills in children a joy for learning while meeting their core academic needs.

My daughter's French has improved significantly, and she can now communicate with her French-speaking family members. But more importantly, she is also thriving academically!!
Sophia Fleurimond

My child was taught French by an excellent teacher Nadia who just opened a new French preschool in Saratoga. I visited the French immersion preschool and was impressed by the location, toys, and French books and games. I highly recommend the school.
SEIU Local