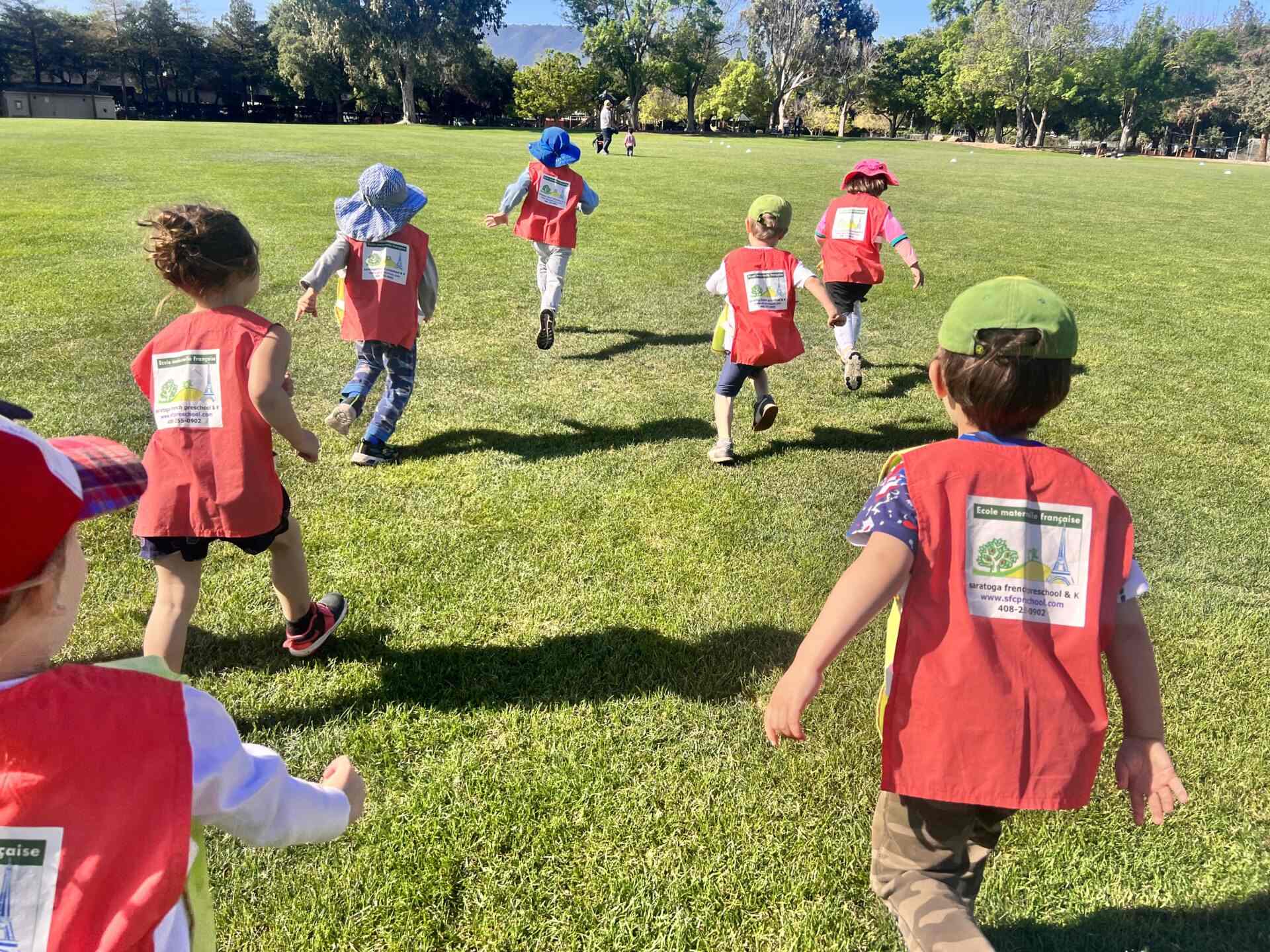 French Preschool in the
Silicon Valley – About Us
Established in 2015, the Saratoga French Cultural Preschool Center is situated in the heart of the Silicon Valley in Saratoga, CA. Our primary goal as educators is to offer quality education to children from 2 through the transitional kindergarten and kindergarten. Here's more information about our SFC preschool admission.
Child-Focused Learning Environment
We recognize that each child is unique, and our staff values the differences that each of our students brings to our program. Our daily schedule allows each student to develop physical, social, emotional, and artistic abilities through child-initiated play and teacher-directed learning.
We use French as our primary mode of communication in our preschool to promote French language acquisition for non-native speakers.
About Our Education Program
We operate from Monday to Friday (8:00 AM to 5:30 PM). We might extend the school program for almost two months until August 2022 for the summer camp.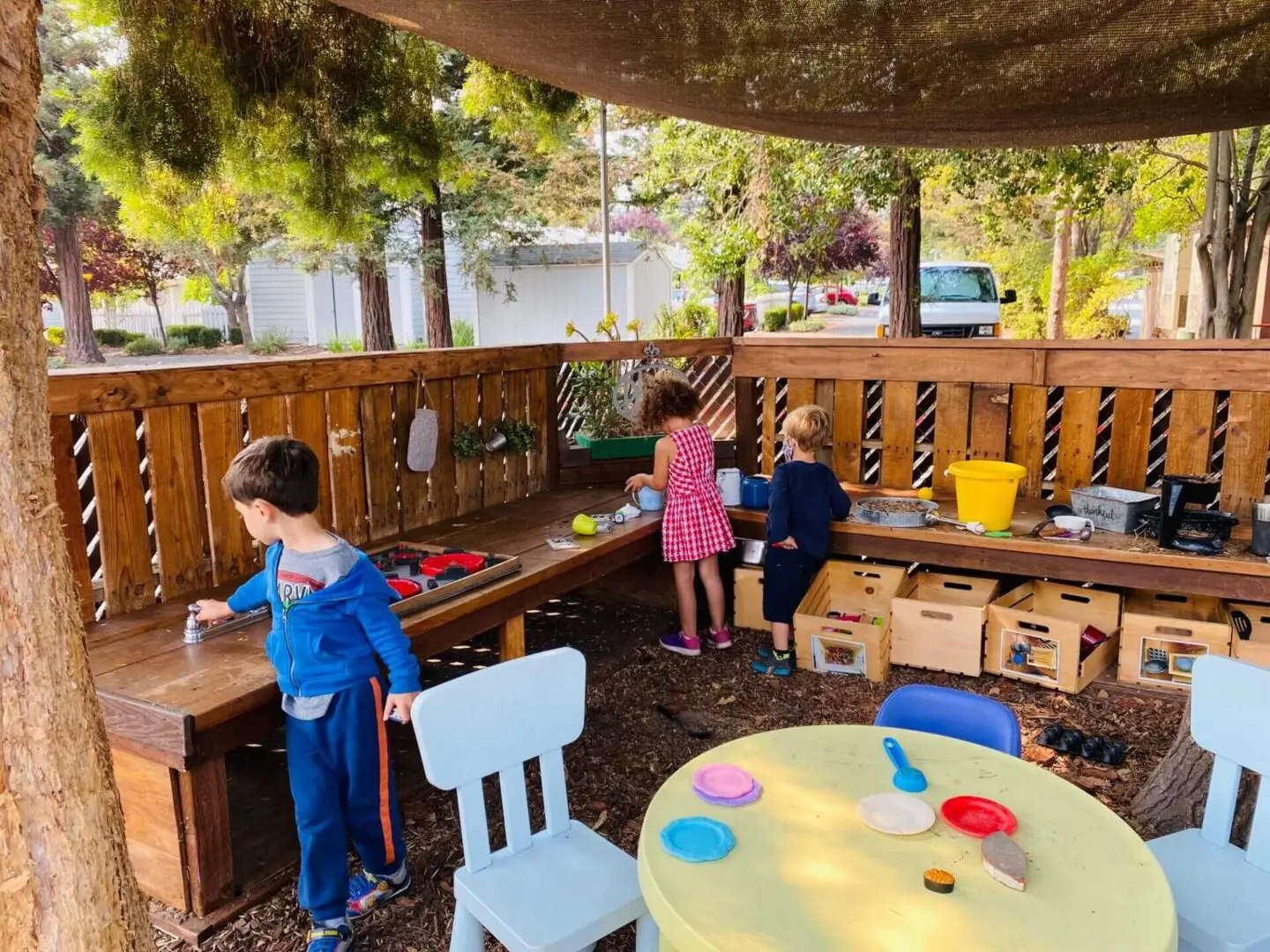 A healthy morning snack, lunch with desert and afternoon snack is included in our daily schedule. The tuition includes child care until 5:30 PM.
Our preschool, transitional kindergarten and kindergarten tuition for the year 2023-2024 is: