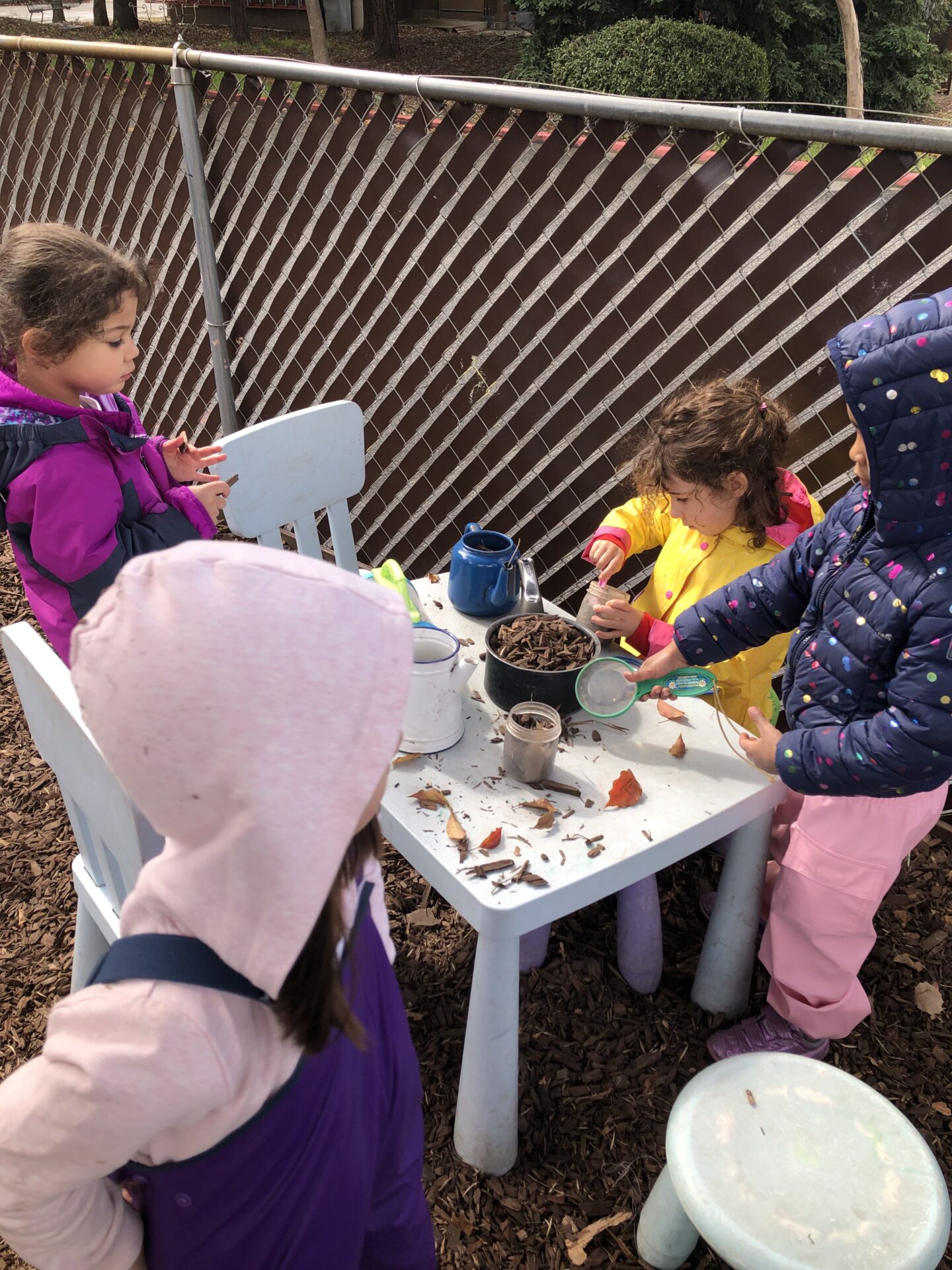 Creating a Community of
Learning – Our Purpose
At Saratoga French Cultural Preschool, we create a community of learning and growth. We want your child to feel at home while learning new skills at their own pace in a nurturing learning environment. We encourage learning through healthy social interactions with other children and our teachers through our early childhood program.
Early Childhood
Program in French
Your child's early years are integral to their growth. Our early childhood program is excellent for children to experience learning in a different language. Experience your child's best early years at our Waldorf-inspired preschool and kindergarten!
Our nature-oriented early childhood program encourages students coming from any background. We create a great place of learning for anyone who wants to learn about the French culture and the language simultaneously.
This coming year, our preschool will be open for children ages 2-5. We are a Waldorf-inspired preschool with 3 teachers in each classroom, focusing on helping children grow at their own pace.